home of the Pearson-Marr Archetype Indicator®
Take the PMAI®
What are archetypes?
Reframe Your Life Story
explore your archetypes
recent articles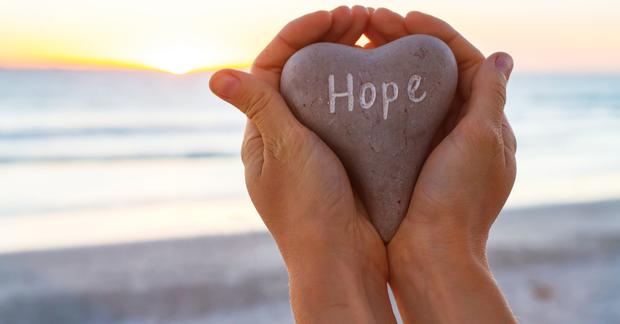 The two archetypes of Idealist and Realist are a complementary pair. We all have an ideal of what our life should be like and the...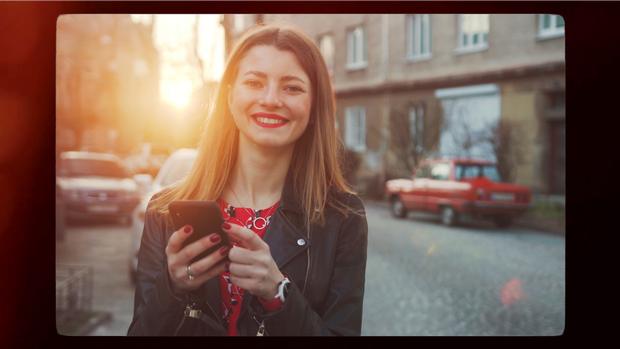 Our goal is to become aware of ourselves, which is what the PMAI® system is all about—developing deeper self-awareness that gives you...
essential resources