home of the Pearson-Marr Archetype Indicator®
Take the PMAI®
What are archetypes?
Reframe Your Life Story
explore your archetypes
recent articles
Your PMAI® report presents an Archetype Profile graph that displays all 12 archetypes with descriptions and light-colored bars that...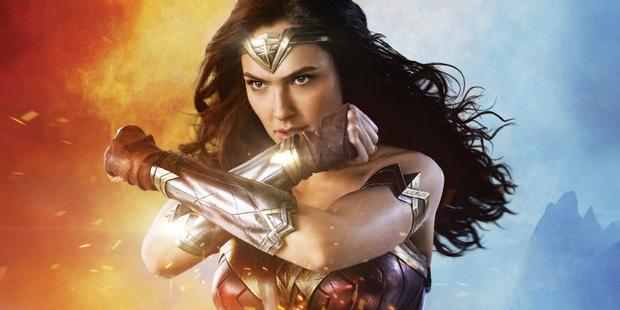 Carol Pearson,PhD has a unique presence in the field of Jungian archetypes. First, Pearson's work is about twelve heroic archetypes...
essential resources